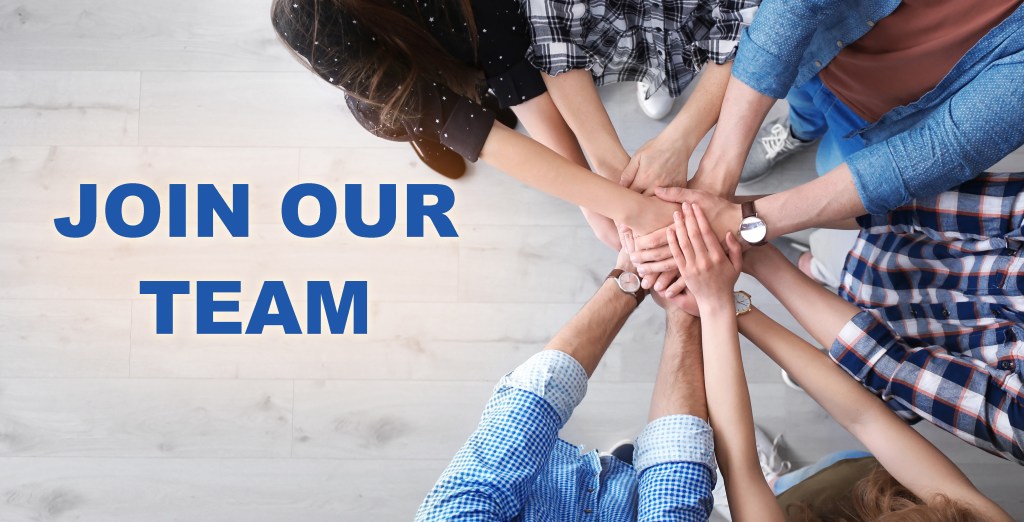 Join Our Team
As a family owned & operated golf course and event space we provide a work environment that is safe, fun, inclusive & educational for both experienced individuals and those new to the work force. Our core values of Integrity, Team-Work, Fairness & Community, combined with the work experience individuals gain as part of our team often help them to succeed in the pursuit of their next career.
Over our 60 plus year history we have proudly watched as multiple members of our team have taken the skills & experience they gained working at Seaforth Golf Course and gone on to successful careers in Golf, Tourism, Hospitality & many other fields, both locally & Internationally.
Job Opportunities
We have now begun the hiring process for the 2023 golf season & are in search of qualified individuals who wish to join our team. Seaforth Golf Course provides a fun and inclusive team work environment for all qualified employees and applicants for employment without regards to race, religion, creed, gender, age, marital status, national origin, sexual orientation, disability, family, or any other legally protected status.
As an equal opportunity employer, Seaforth Golf Course will provide reasonable accommodation to all employees and applicants. If you require accommodation at any time during the hiring process please let the hiring manager know.
Golf & Events Team Members
The Golf & Events Team operates in the nerve centre of the facilities operations. These individuals are key to ensuring the positive experience of members & guests who visit Seaforth Golf Course whether it be to play golf, dine in our restaurant or take part in a special event. Golf & Events Team members gain valuable work experience that spans across multiple areas of the business from the Pro-Shop to the Kitchen & the Event Hall.
Current Positions Available:
Course Maintenance Team Members
The Maintenance Team Members are the backbone of the golf courses operations. These individuals ensure that the golf course maintains the highest overall standards of appearance and playability for members & guests. With a strong work ethic and keen attention to detail Maintenance Team members are responsible for maintaining the golf course grounds and ensuring that those who play the course leave with an overall positive experience regardless of what their score may be.
Groundskeepers
Working primarily outdoors, groundskeepers will work closely with the Superintendent to ensure daily, weekly, & monthly maintenance tasks are completed in a quality, efficient and timely manner. As part of this role you will gain valuable experience on operating various different types of maintenance equipment as well as a broad range of labour skills.
Responsibilities Include (but are not limited to)
Cutting & trimming of grass at varying lengths to provide both an aesthetically pleasing yet challenging environment for players.
Operation of various types of golf maintenance equipment including mowers, blowers, tractors both large & small in a safe and respectable manner.
Assisting the Superintendent with the operation, maintenance and repair of the courses irrigation systems.
Assisting with general labour items such digging holes, trimming trees, maintaining course gardens and construction.
Other duties as assigned by the Superintendent or Manager of Facilities.
Qualifications (Unless otherwise identified the following items are considered assets but are not necessarily requirements for successful applicants).
Ability to work well individually or as part of a team
Punctual and dependable.
Possess a strong work ethic with a high attention to detail.
Ability to lift up to 50lbs using proper body mechanics.
Ability to work early mornings, evenings, weekends & holidays.
Valid Ontario Drivers License
Previous experience in golf course maintenance, landscaping or turf care is an considered an asset.
Application Process
Please email your application to c4thgolfcourse@gmail.com. Once your application has been successfully received a member of our hiring team will reach out to you to set-up an interview either in-person or via video conferencing software. If you are interested in applying to more than one position you do not need to submit multiple applications, simply indicate all roles you are interested in pursuing in the email header